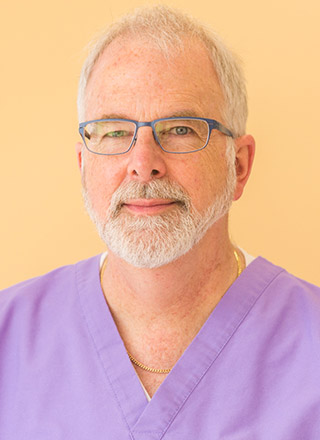 Dr. Donald Rossler has been practicing dentistry and helping his patients smile easier since 1983. He started his own dental practice so that he could offer the high-level care he wanted to provide his patients. Dr. Rossler will listen closely to your needs and concerns so he can address any questions you have about your dental care. Plus, he uses some of the latest dental technology to make your treatment as comfortable and efficient as possible.
Read More
Receive Comfortable Dental Care From Our Experienced Team
When you visit our dental practice, you'll immediately feel welcomed by our warm, friendly atmosphere. You're valued here, and we'll work hard to make sure you feel at home and receive gentle, non-aggressive treatment from our team. We won't keep you waiting in our lobby long. You'll be settled into one of our comfortable chairs before you know it. Plus, you're welcome to take advantage of our sedation options if you're nervous. Our goal is to ensure you receive compassionate, thoughtful care from your Hebron, CT dentist every time you come in.
Receive Comfortable Dental Care From Our Experienced Team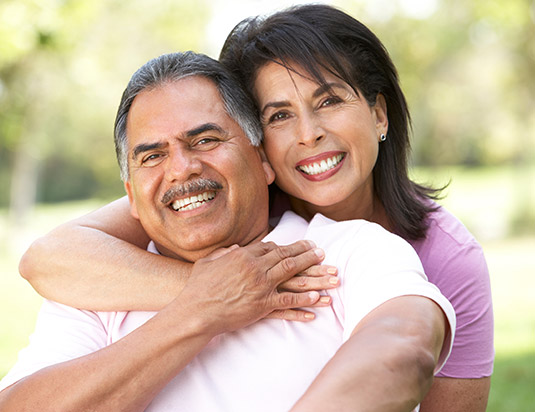 Common Questions From Our Patients
Our Hours
Tuesday:
10:00AM – 7:00PM
Monday:

7:30AM – 4:30PM

Tuesday:

10:00AM – 7:00PM

Wednesday:

7:30AM – 4:30PM

Thursday:

10:00AM – 7:00PM

Friday:

11:00AM – 2:00PM
(Oral Surgeries Only)

Saturday:

Closed

Sunday:

Closed